Beautiful Nana is in Rehab this week after her recent back surgery. We came to spend the weekend with her. Jake and I are staying at her house while my parents are with friends.
We had a good day with her yesterday and we had a likewise interesting evening with her cat :).
We had a Father's Day meal at a Mexican Restaurant last night and it was YUM.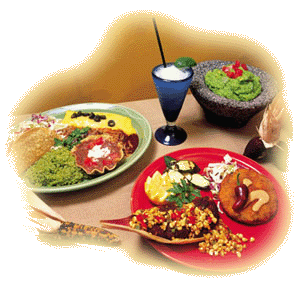 We are headed back over to the rehab hospital this morning.. perhaps to paint some nails.... and read a few magazines.